Sustainable Health
Improve your mental and physical health by connecting to the movement of your body, mind and spirit.
Movement
When you understand how & why you're moving, Yoga, Pilates, & Qi Gong become potent tools for embodying your strength.
Therapeutics
Reduce stress, release pain and balance your body, heart and mind through hands on therapeutics & coaching.
Leadership Development
Discover your power to transform and inspire by attuning your senses to how you're moving in the moment.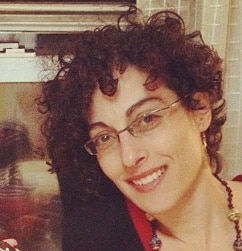 Force & Flow is about the balance between attention to detail and consideration of the whole. It's about relaxed power and focused flow. My magic sauce is integrating East-West & NOW for YOUR body's specific needs and for bringing efficiency and pleasure to your movement in life. I'm here to help you make Mind-Body Fitness and Holistic Wellness accessible and relevant to your long-term health & vitality, and to make it fun, relaxing and empowering, no matter where you're starting from.
Check out our blog for informative articles, updates and inspiration. Write us with questions and topics you'd like to hear more about.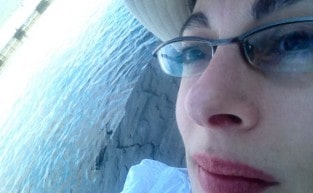 How to *really* stay calm when you know you'll be stressed" class="post-preview-image" />
How to *really* stay calm when you know you'll be stressed
This post is inspired by a somewhat uninspiring TED talk that my close friend Erica* and I recently watched called How…
breath
Force and Flow
Mind Body Awareness
Stress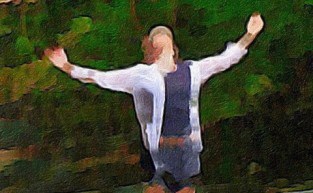 Breathe Deep Sunday, October 11 The Grand Room at South Oxford Space, Brooklyn 138 South Oxford Street, Brooklyn, NY…
breath
Breathe Deep
Mind Body Awareness
Mind Body Wellness
Pain Management
Self-Care
Stress
Workshops