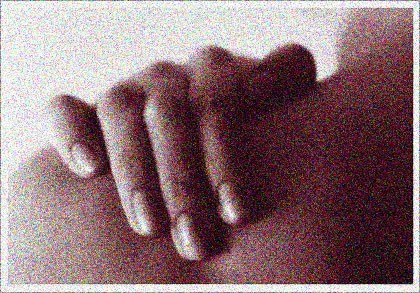 DIY Stress Relief
Feeling pushed and pulled by life?
Learn how to push, pull and vibrate the stress and tension out of your body.
Come to this two-hour workshop cum holiday party for your body, and learn potent and effective techniques that you can use from day to day and year to year to help relive stress and tension.
We'll be getting loose and relaxed with self-massage and acupressure, breathing and toning, and release techniques to make your body, mind and spirit say ahhhhh.
Have you been a good friend and lover to your body this year?
If you think there's a better way to nurture your closest relationships than running around in search of pre-fab products and pretty packaging, you're right. This holiday season, spend time nurturing the closest relationship you have – with your own body – and give both yourself and someone you love the greatest gift of all, the gift of self-care.
Among the things that only you can give yourself, a healthy lifestyle is golden, and all the green drinks in the world won't keep you healthy if your body is in constant stress mode. So take your health in your hands – literally – and learn how to move through stress and move stress through your body so that you can experience the kind of relaxation and relief that make you want to live a long, healthy life in the first place!
Give your body what it needs to let loose and find relief the natural way…
…and avoid the crash into fatigue and pain that wears you down and sends you running for cover of meds and beds.
The self-massage, release and acupressure techniques that you'll learn in this very special evening workshop will serve you for life, and also give you immediate relief and pleasure.
This is the perfect time to pick up and sharpen your tools for feeling limber and light as you step into winter and the New Year, and to discover some potent secrets for relaxing and releasing tension from your body quickly and effortlessly.
And if that's not enough, this year there's a special bonus – something to sing and shout about!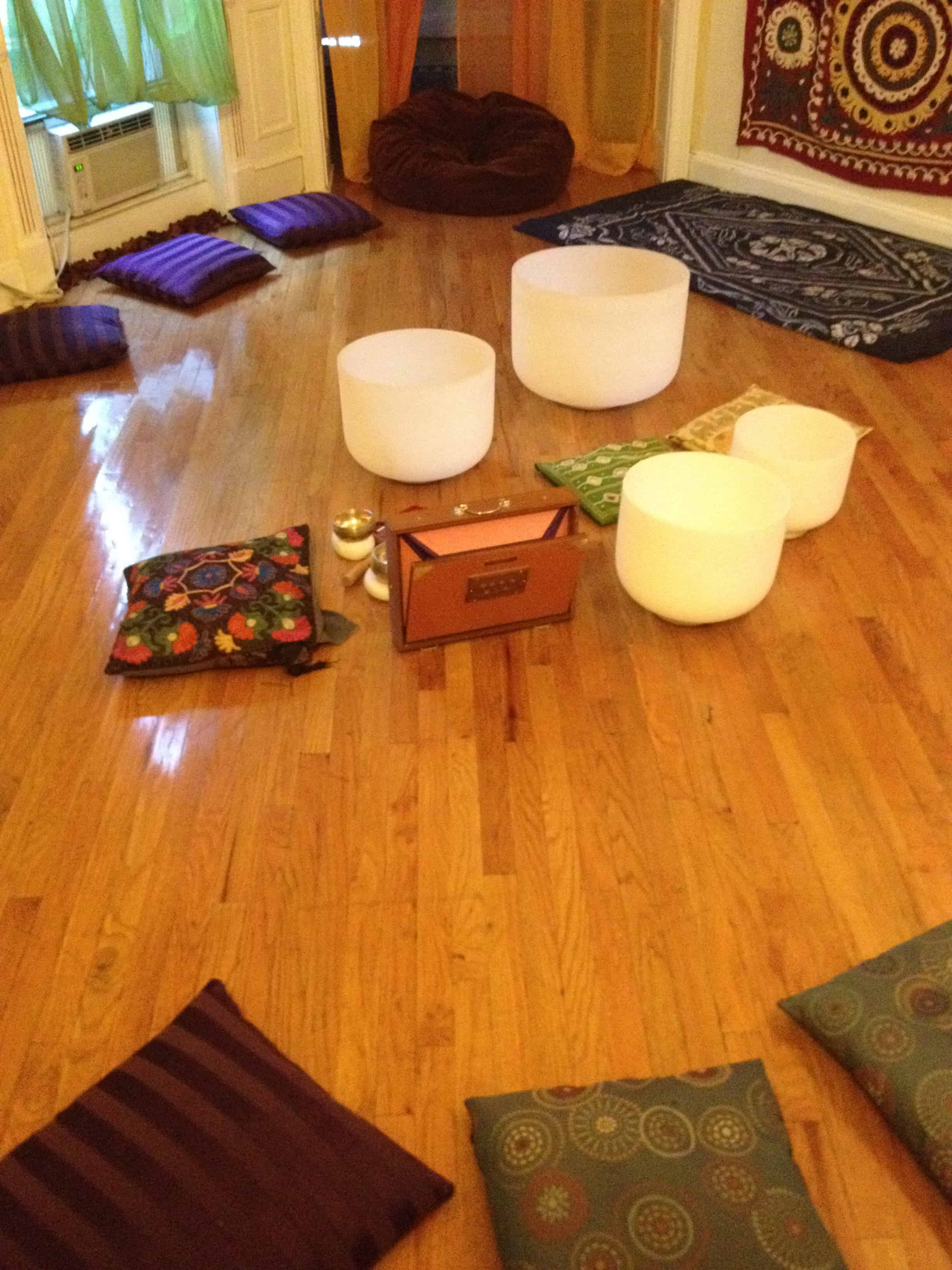 Use your voice to vibrate the stress out of your entire body with a special toning circle:
Katie Down, musican, music therapist and the leader of our long-running Sound Bath series will be joining us for part of the evening with her magical Sruti box to lead a toning circle where you'll get a chance to discover how powerful using your voice can be for releasing the pent up stress and tension in your entire being.
You're already crazy busy, so don't waste any more time being slowed down by stress
You may be overwhelmed with things to do before the end of the year, in which case this workshop is likely the most efficient, and not to mention pleasurable, two hours that you spend this December. Things never go fast or easy when we're stressed out, and sometimes just a little bit of time taken to relieve the stress can save you an exponential amount of time and energy.
Come get what you need, with all of Ophra's expertise and individualized guidance at your service! Don't miss this opportunity to unwind with 2 delicious hours of mindful pleasure and relaxation for your body, mind and spirit at the gorgeous Actors Fund space on Hoyt St. in Brooklyn.
Who wouldn't want to sign up for an evening as packed with pleasure as it is with useful tools and information? Save you spot quick, and one for a friend too – it's even more affordable if you come together!
Tuesday, December 9
7:00 – 9:30 PM
@ The Actors Fund Arts Center
160 Schermerhorn Street @ Hoyt St., Brooklyn
$75 before Dec 3


(coupon = EARLY BIRD @ checkout)


$99 After, $177 for Two




$125 at the Door

Learn powerful and effective techniques to:
Release Stress Throughout the Day
Relieve Pain & Stiffness from your Neck, Shoulders, Wrists, Hips, Low Back and Feet
Loosen Tight Joints and Free-up the Breath
Relax Your Mind & Increase Your Awareness
Improve Tone & Circulation
Revitalize Your Focus & Replenish Your Energy
Reduce Chronic Pain & Avoid Injury
Your Guide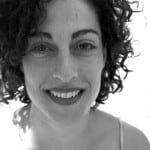 Ophra Wolf is a mind-body educator, healer and mover extraordinaire. She's bringing together an incredible array of knowledge – from the mechanics and anatomy of dance, yoga, and pilates, to the energetics of qi gong and mindfulness of meditation and movement improvisation – to deliver a workshop packed with practical and accessible information to help improve your everyday life.

Enroll Now